Resonate Student Music Conference May 5th & 6th, 2022
Online via Microsoft Teams for Students in Grades 7-12

Click for the 2022 Resonate Flip Book Program –> Resonate For Students Program
Registration:

Teacher registering an entire class:
Parent/Guardian registering individual student(s):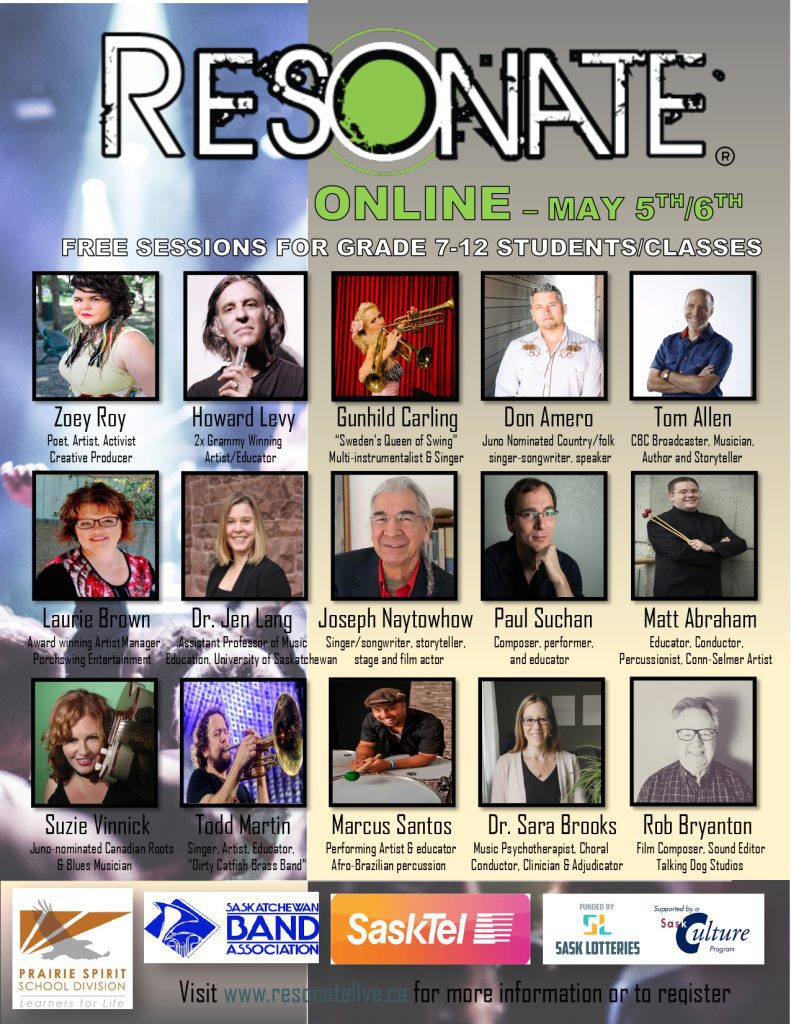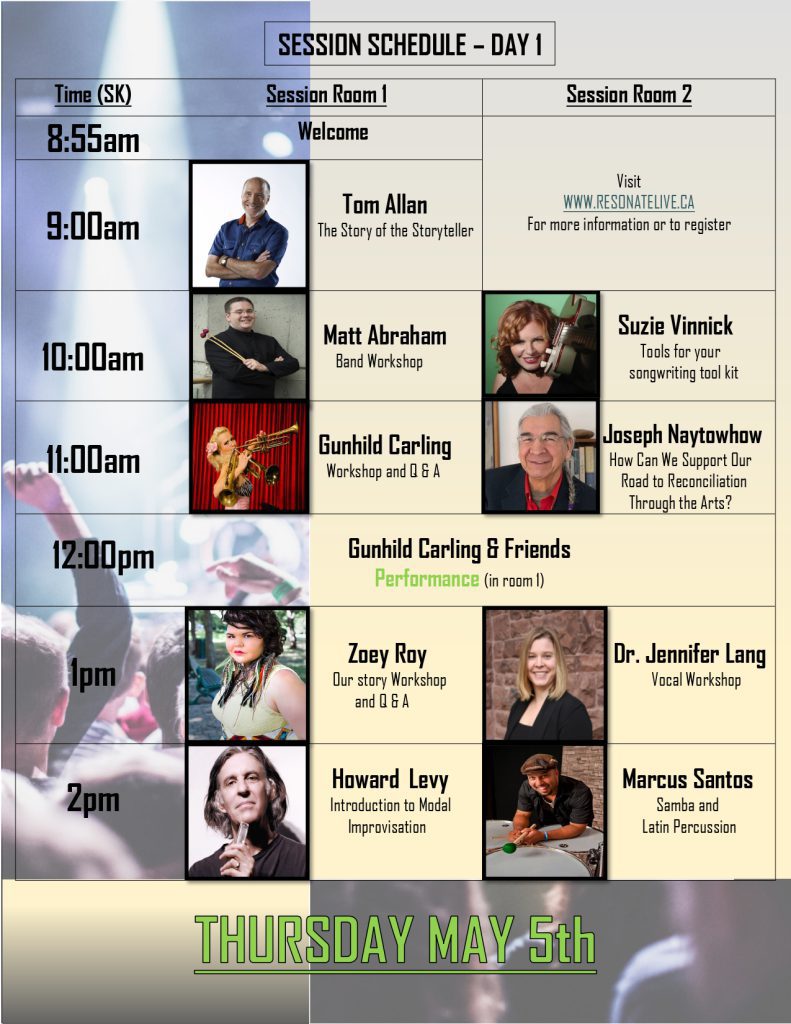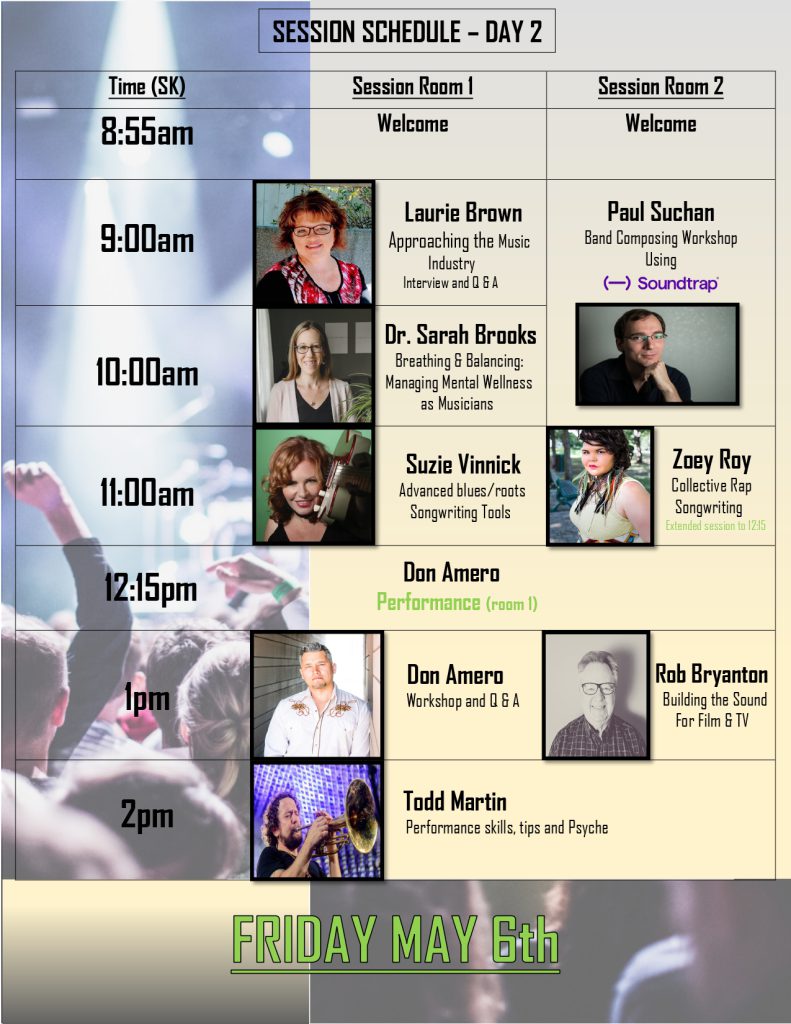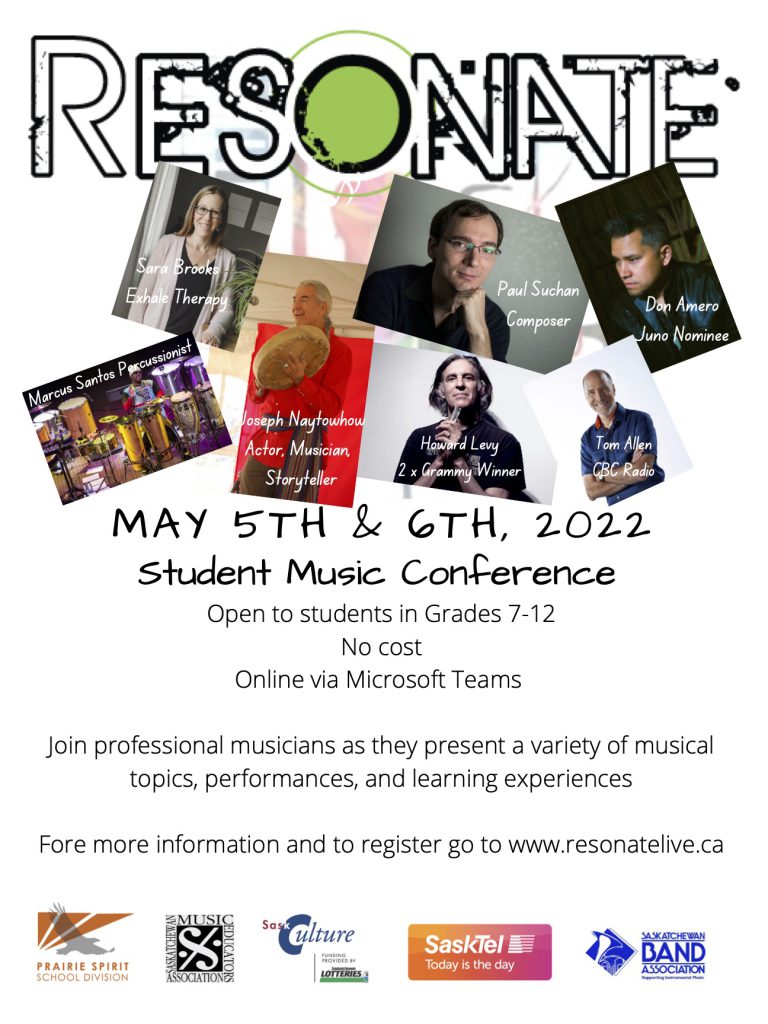 Resonate Junior – February 3rd 2022 – ONLINE
REGISTER HERE
Resonate Junior is for PSSD students in Grades K-6. Join us for a day of hands-on, interactive music making sessions with hoop dancer Lawrence Roy Jr. and more. Registration is free.
Last day to register is February 1st, 2022.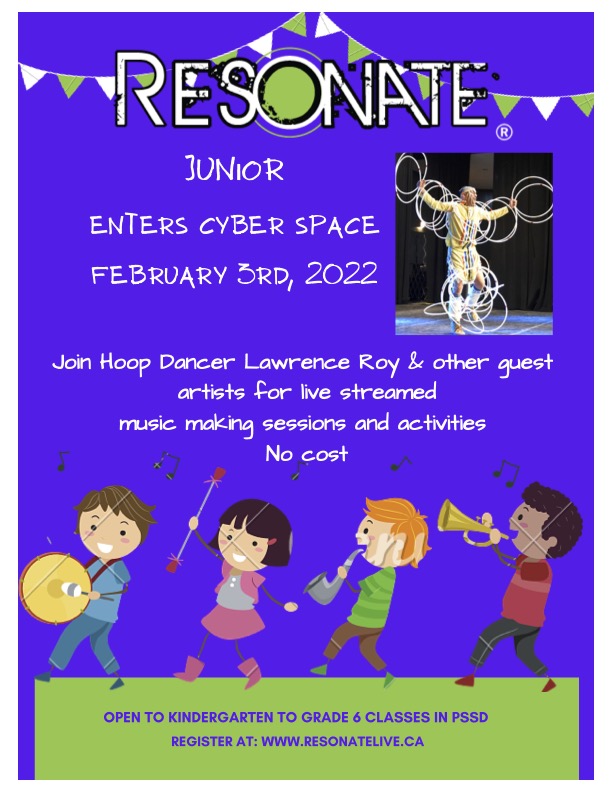 ---
ARCHIVED – Session info and materials
Rowloff Percussion session documents: