REGISTER HERE – https://kwiksurveys.com/s/kadVWxYm
Resonate Junior – February 4th, 2021, online via Microsoft Teams 
Resonate Junior is for PSSD students in Grades K-6.  Join us for a day of hands-on, interactive music making sessions with award winning musician, Allyson Reigh, former STOMP cast member and world-renowned body percussionist Ollie Tunmer, and more.  Registration is free.
There are three ways to register your class.
 Students are on campus (Level 2 School Plan) and will join via one projected screen in their classroom by their teacher.
 Students are not on campus (Level 4 School Plan, eSpirit Learning, Home School) and will be joining individually from their own PSSD email accounts.
 Students are in a Level 3 School Plan, some will join via one projected screen on campus, while others join remotely using their PSSD email accounts.
Last day to register is January 28th, 2021.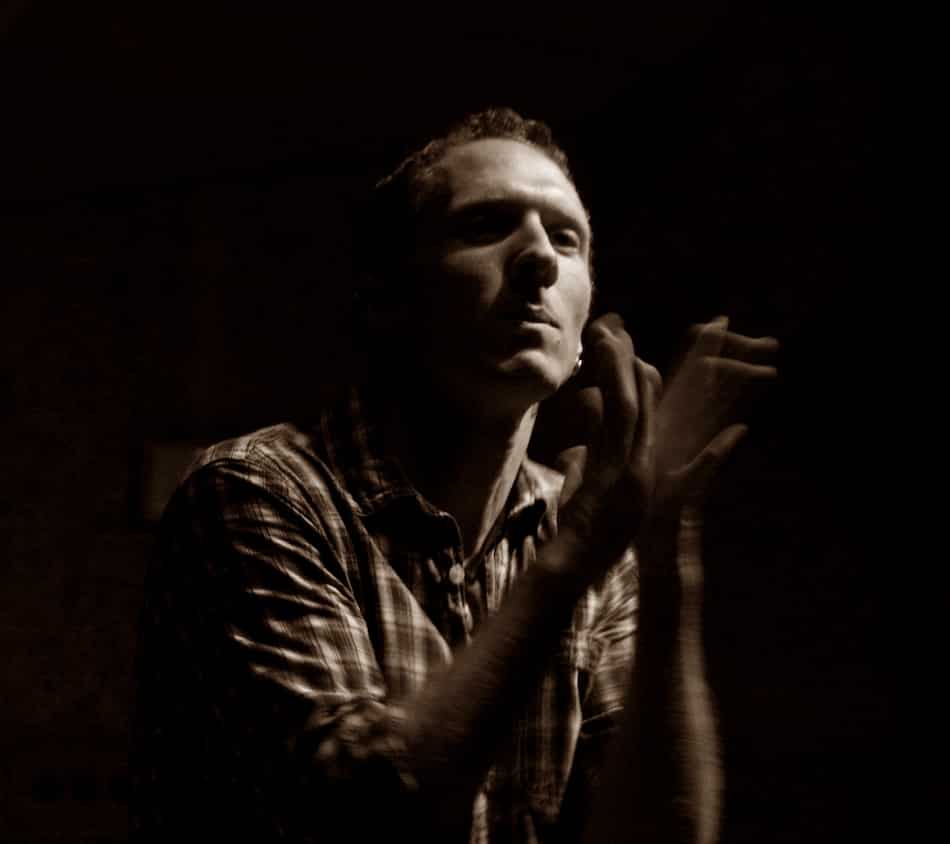 Ollie Tunmer – Body Percussion
Ollie is the founder and Director of Beat Goes On. He is a former cast member of the hit show STOMP and its sister show, 'The Lost & Found Orchestra'. He is also a qualified secondary music teacher and combines these experiences to deliver fun, engaging and memorable workshops which draw on participants' own ideas, as well as developing skills and knowledge. Ollie also promotes the use of music as a means of encouraging well-being, for both individuals and teaching communities.
The BGO team deliver workshops and CPD sessions throughout the UK including at the Music & Drama Education EXPO, the Music Mark Annual Conference and for numerous music education hubs throughout the UK.
Beat Goes On also work with a range of international schools.   This has included keynote presentations at the Latin American Heads Conference in São Paulo, BSME (British Schools in the Middle East)'s inaugural Music & Drama Conference in Dubai, Musical Futures Australia's 'Big Gig' in Melbourne, a residency at North London Collegiate School Jeju in South Korea, Little Kids Rock's 'Modern Band Summit' in Colorado, USA and numerous events throughout Europe.
The BGO team is located around the UK allowing us to accommodate any event, any size, anywhere.
Allyson Reigh – Songwriting
One hundred years ago Allyson Reigh may very well have been a frequent face at rural concert halls or evening sing-a-longs on a neighbour's back porch. Taking songwriting inspiration from Canadian greats Joni Mitchell, Connie Kaldor, and Kathleen Edwards, Allyson's most recent music lives somewhere between alternative-folk and breezy pop.
In the past few years, Allyson's skill as a songwriter has led her to workshops with Fred Penner and Dave Bidini, and to a 1st place win in the 2012 Great Montreal Song Search, a Montreal-based competition that featured more than 70 singer-songwriters.
In 2014 she was commissioned by the Edmonton-based Kokopelli Choir Association in Edmonton to write a song in support of the Don't Be Afraid campaign against homophobia and her original composition, also called "Don't Be Afraid", was presented for the first time at Podium, an international choral conference taking place in Halifax in May 2014. Recently, her music was also featured in the Montreal documentary film, "Conte du Mile End", which was released in select theatres across Canada in early 2014.
Allyson released her first solo album, "Letters", in October 2013 and has been gaining critical acclaim for her soulful voice and poignant lyrics ever since. Though she can often be found performing in intimate venues across the country, Allyson has spent an equal amount of time touring and performing as a member of the much-loved 1940s style group, Rosie and The Riveters.