REGISTER HERE – Resonate PD link – https://kwiksurveys.com/s/OSWeEcY4
Resonate For Teachers – February 3rd & April 21st, online via Microsoft Teams (Poster attached)
Professional development for educators within PSSD and beyond.  Join world renowned musicians & educators for a day that provides resources for all teachers, inclusive instruction, creative development, use of music technology, and performance.  Teachers from all grade levels are encouraged to join, teachers do NOT have to be music specialists to participate.
Confirmed guest artist, former STOMP cast member and world-renowned body percussionist Ollie Tunmer joins us on February 3rd, and many more special guests to be announced.
Registration flexibility – You can register for one or both days, or join sessions as your schedule allows.
Time:  8:45 AM-3:00 PM Central Standard Time
Online Platform – Microsoft Teams
No Cost – but you must register to get access.
All sessions will be recorded for watch back.
Last day to register for February 3rd is January 28th, 2021
Last day to register for April 21st is April 15th, 2021
D-codes: 
A limited number of D-codes are available to support PSSD staff who will require sub coverage to attend one of the PD days.  To request one of these, please contact kendra.worman@spiritsd.ca.
All other registrants needing sub coverage will need to either arrange for in school coverage or access school-based professional development funds.
To register & for further information, go to:  www.resonatelive.ca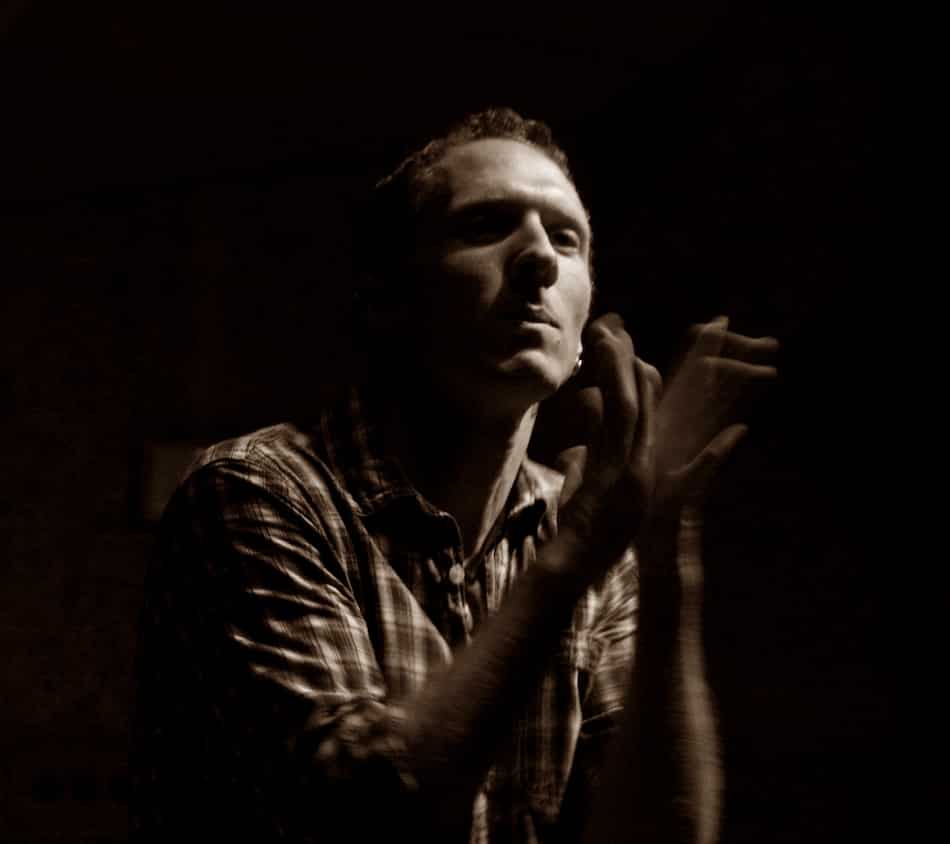 Ollie Tunmer – Body Percussion
Ollie is the founder and Director of Beat Goes On. He is a former cast member of the hit show STOMP and its sister show, 'The Lost & Found Orchestra'. He is also a qualified secondary music teacher and combines these experiences to deliver fun, engaging and memorable workshops which draw on participants' own ideas, as well as developing skills and knowledge. Ollie also promotes the use of music as a means of encouraging well-being, for both individuals and teaching communities.
The BGO team deliver workshops and CPD sessions throughout the UK including at the Music & Drama Education EXPO, the Music Mark Annual Conference and for numerous music education hubs throughout the UK.
Beat Goes On also work with a range of international schools.   This has included keynote presentations at the Latin American Heads Conference in São Paulo, BSME (British Schools in the Middle East)'s inaugural Music & Drama Conference in Dubai, Musical Futures Australia's 'Big Gig' in Melbourne, a residency at North London Collegiate School Jeju in South Korea, Little Kids Rock's 'Modern Band Summit' in Colorado, USA and numerous events throughout Europe.
website: www.beatgoeson.co.uk